Civil Construction and Rehabilitation
PFEPL excels in civil construction and rehabilitation services. We provide EPC services for the construction of water resources and civil structures.
Pioneer is a leading player in the maintenance and construction of infrastructure for Water Resources and Public Works departments all across the country. In addition, we provide specialized services in the civil engineering sector.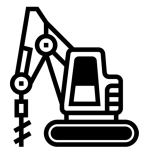 Customized rigs for drilling and grouting operations based on site requirements.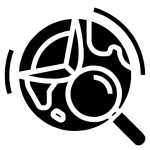 Highly skilled workforce comprising of structural experts, geologists and geotechnical engineers from reputed institutes across India.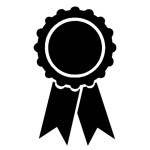 25 plus years of experience in the field of drilling and grouting works making PFEPL the true pioneers and industry experts.
Construction of civil structures.

Construction of approach bridges with span ranging at 20 to 24 meters.

Construction and maintenance of dams, storage tanks and other water retaining structures.

Foundation construction, micro piling, grouting, conventional piling.

Structural strengthening services like pointing, guniting etc.
Some of our recent projects:
Bhatsa Dam Rehabilitation works, Bhatsa Dam Management Division, Pune.
Repairs to Veer Baji Pasalkar dam at Warasgaon, Khadakwasla Irrigation Division, Pune.
Remedial measures for leakage through spillway of Domihira Dam, Thane Irrigation Division, Thane.
Raising height and construction of Jambhivali Dam, Thane Irrigation Division, Pune.